INTRAMAR, Inc. is a dynamic organization dedicated to achieving our clients' goals.
Our strength has been acquired through thirty years of involvement with international sales.
The INTRAMAR staff has the Experience, Knowledge and Flexibility needed to meet the unique demands of the Petrochemical, Refinery, Mining and Construction industries.
Each of our clients are confident their interests are our first priority.
Contact Us To Get Started On Your Project
INTRAMAR, Inc. offers expert assistance in contract negotiation, inventory management systems, equipment maintenance/repair programs and establishing foreign representation.
Project Procurement Support
INTRAMAR, Inc. takes total responsibility for the complex process necessary to identify, purchase, expedite, document, pack and ship materials that meet specification. These services eliminate the client's manpower peaking problems associated with project management.
INTRAMAR, Inc. obtains competitive prices and on-time deliveries through established and on-going relationships with U.S. manufacturers, suppliers and shipping organizations.
35 Years Purchasing Experience in Europe and the USA
30 Years Purchasing Experience in Europe and the USA
Need something here about the 30 years of purchasing experience.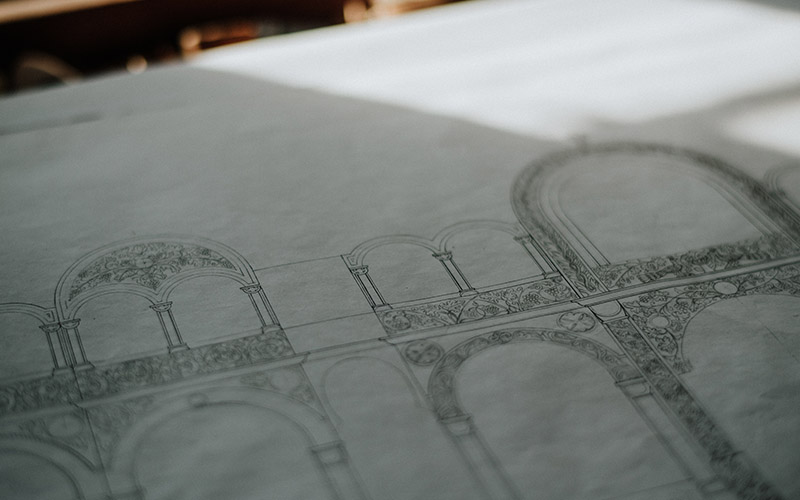 Call For a Quote:
713-984-2791